* Click here to see all of the offerings in this month's catalog.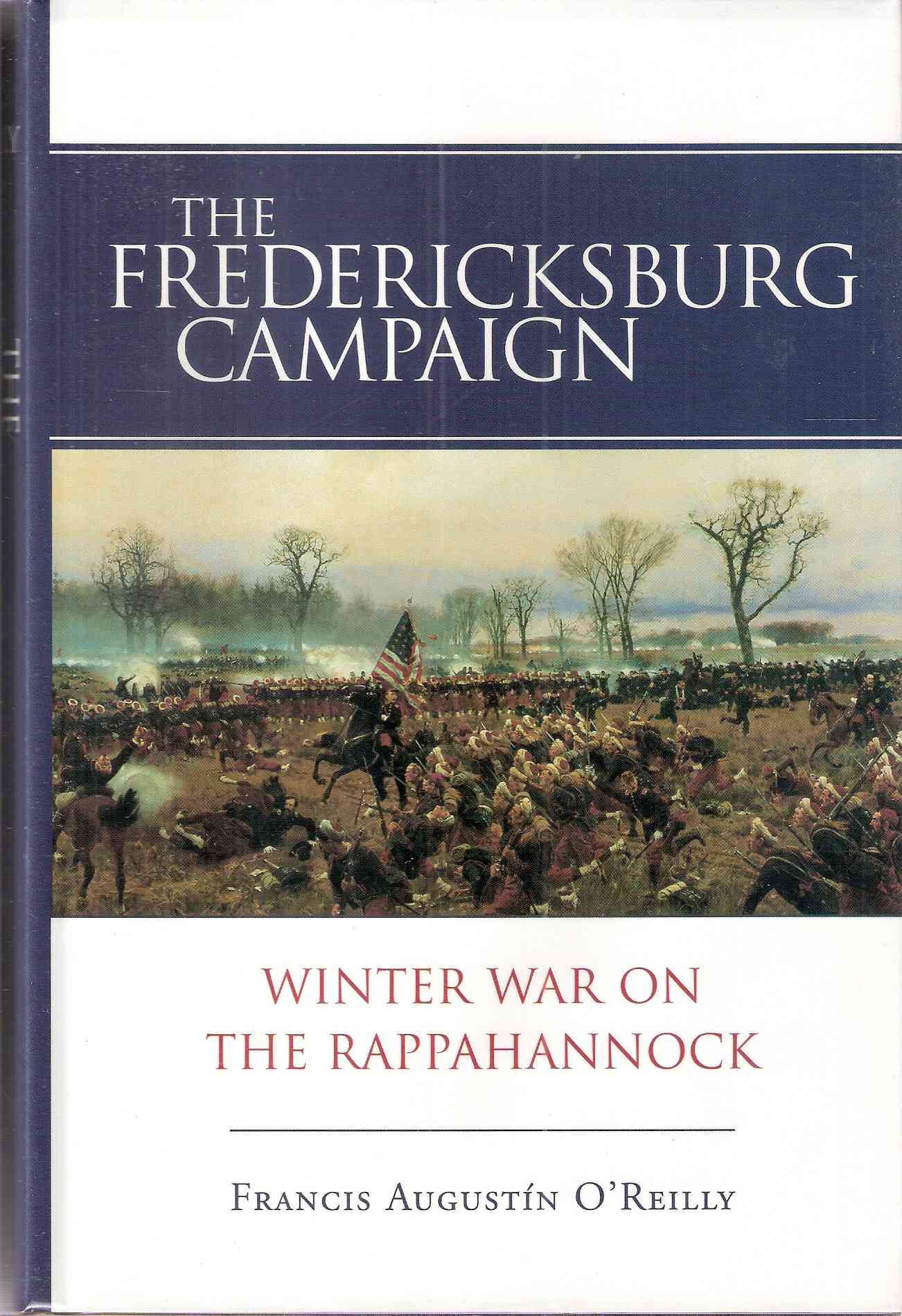 Some of this month's Featured Titles.

Call in a Credit Card, send a Check, or use PayPal by going to your PP acount, and transfer funds using our email - mramsey104@comcast.net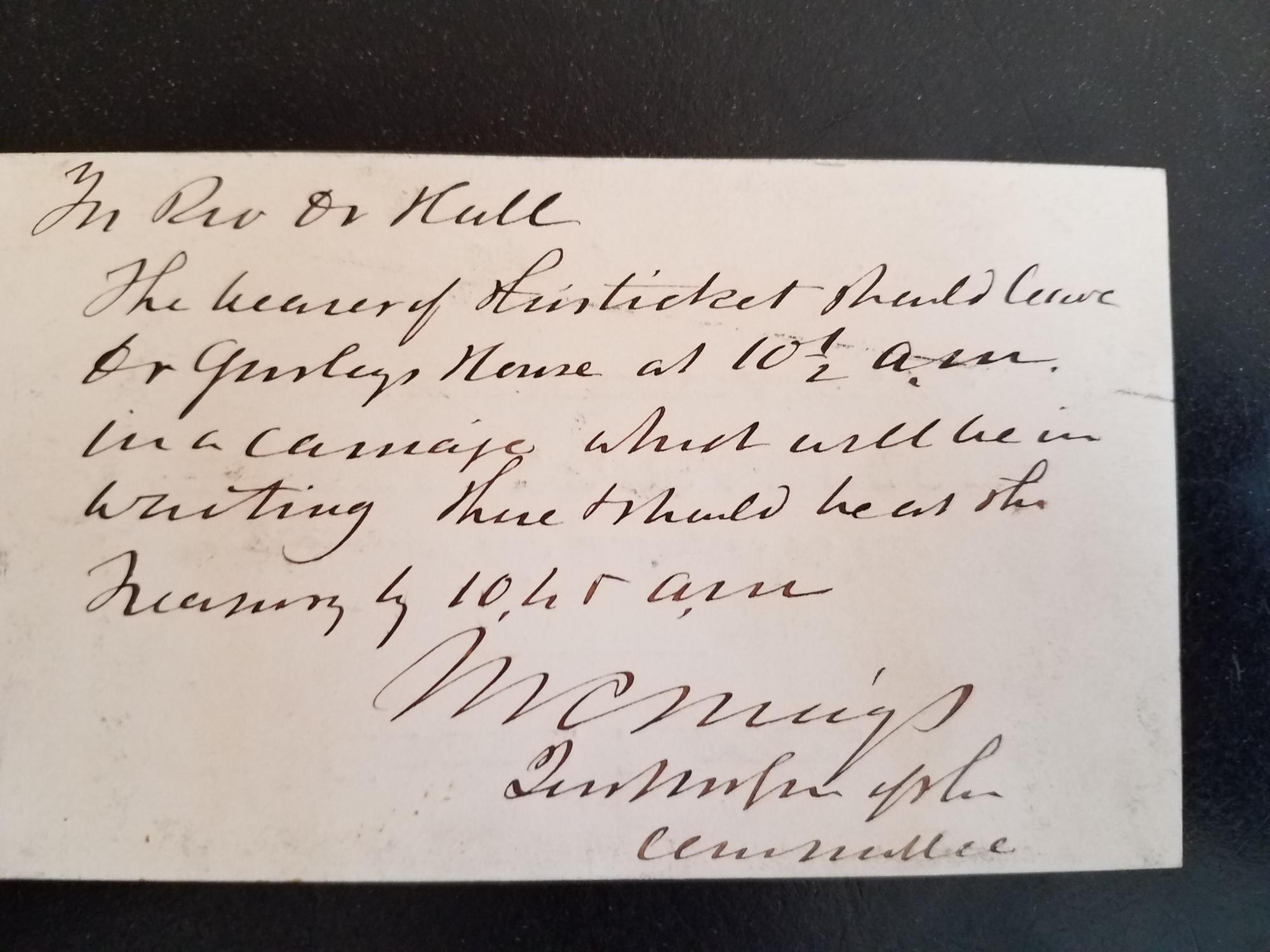 Extremely rare pass to the Lincoln Funeral in the Executive Mansion, addressed to Rev. Dr. Hall, who gave the Episcopal Burial Service.
True First Edition, All Three Volumes.
Fine Frist Edition of "One of Jackson's Foot Cavalry.