* Click here to see all of the offerings in this month's catalog.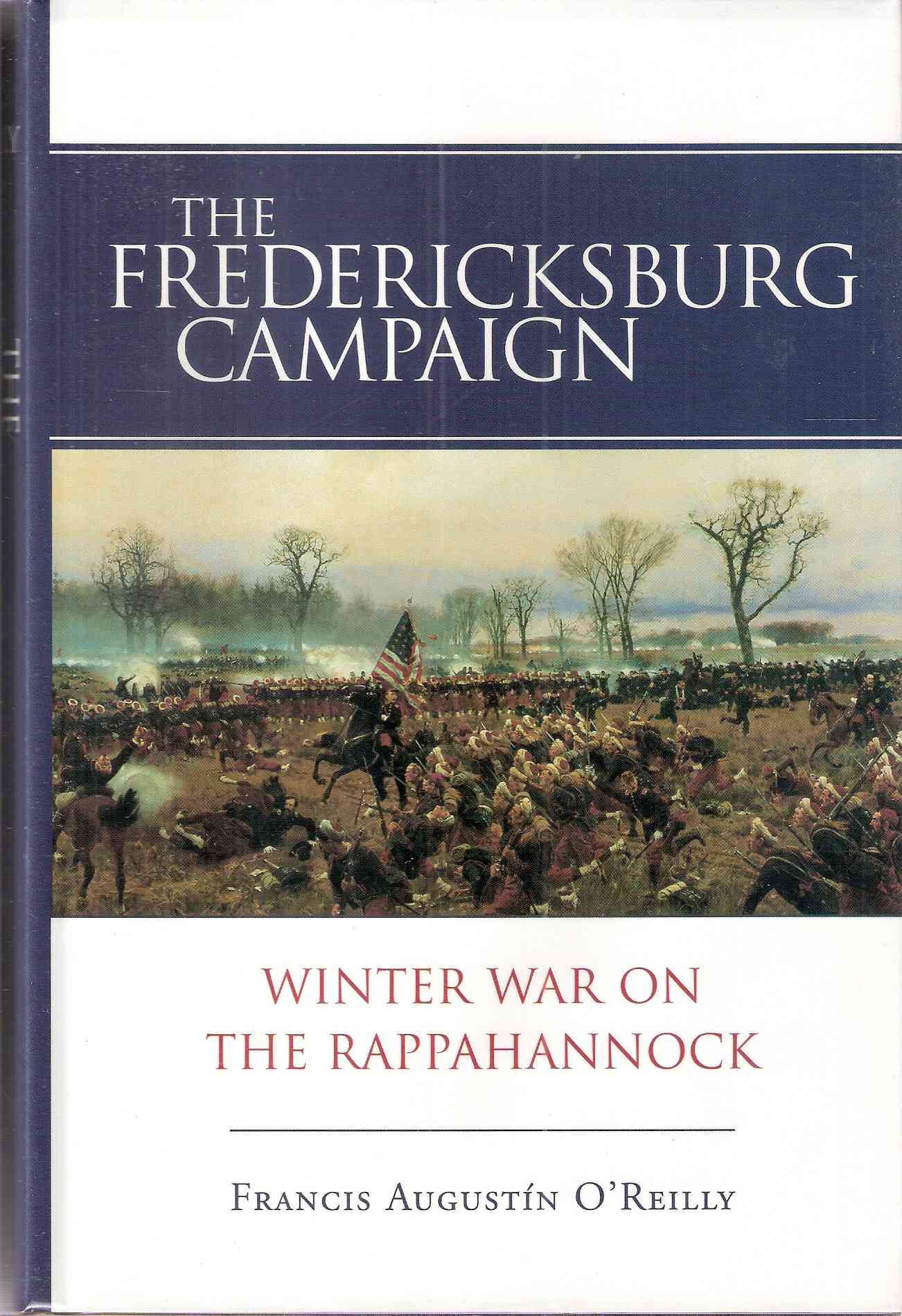 Some of this month's Featured Titles.

Call in a Credit Card, send a Check, or use PayPal by going to your PP acount, and transfer funds using our email - mramsey104@comcast.net
True First Edition, All Three Volumes.