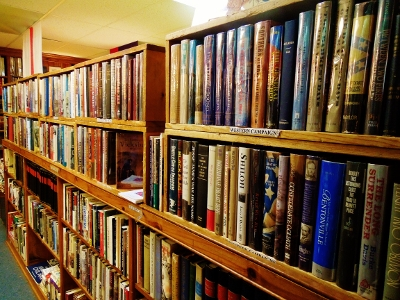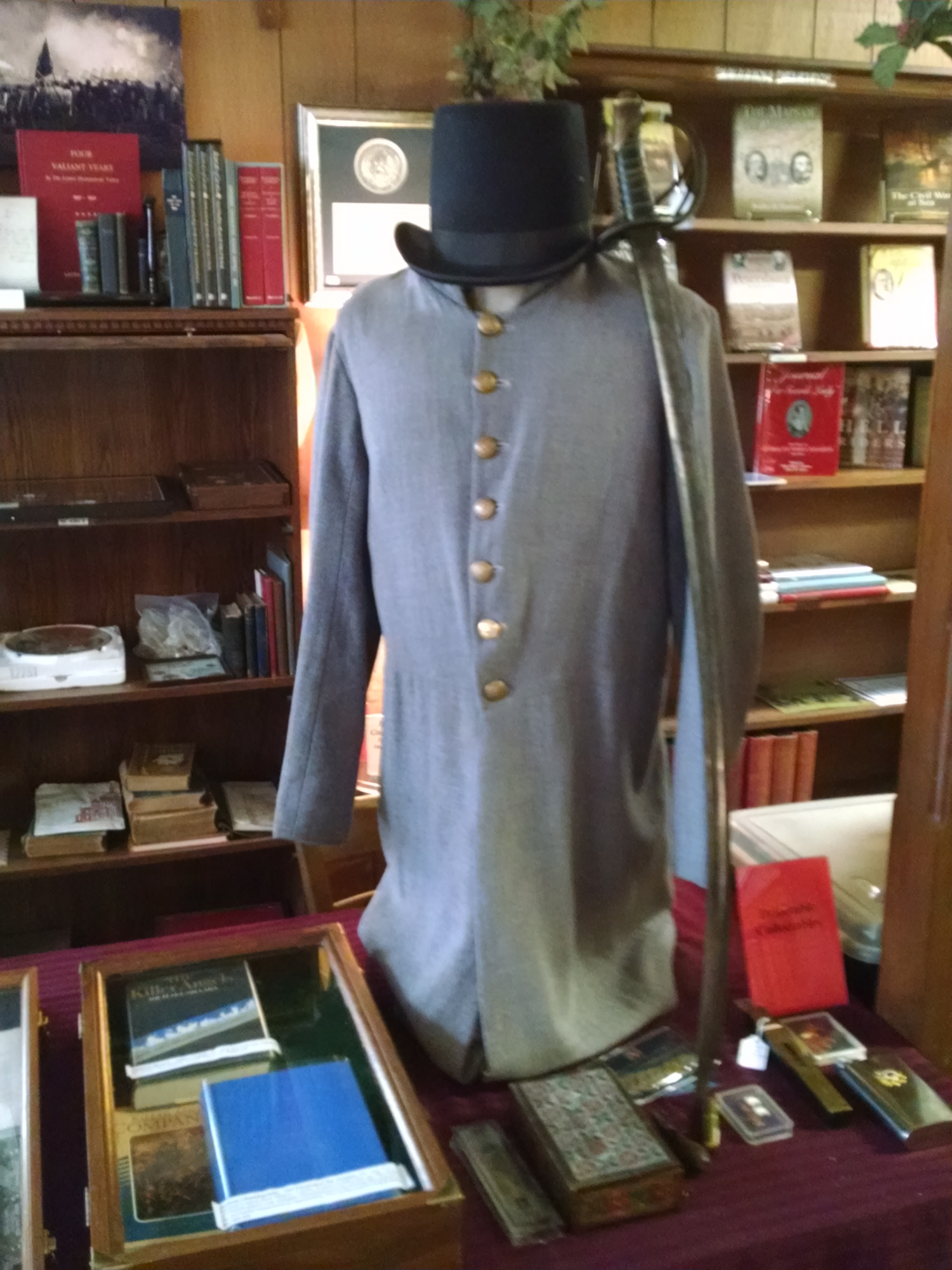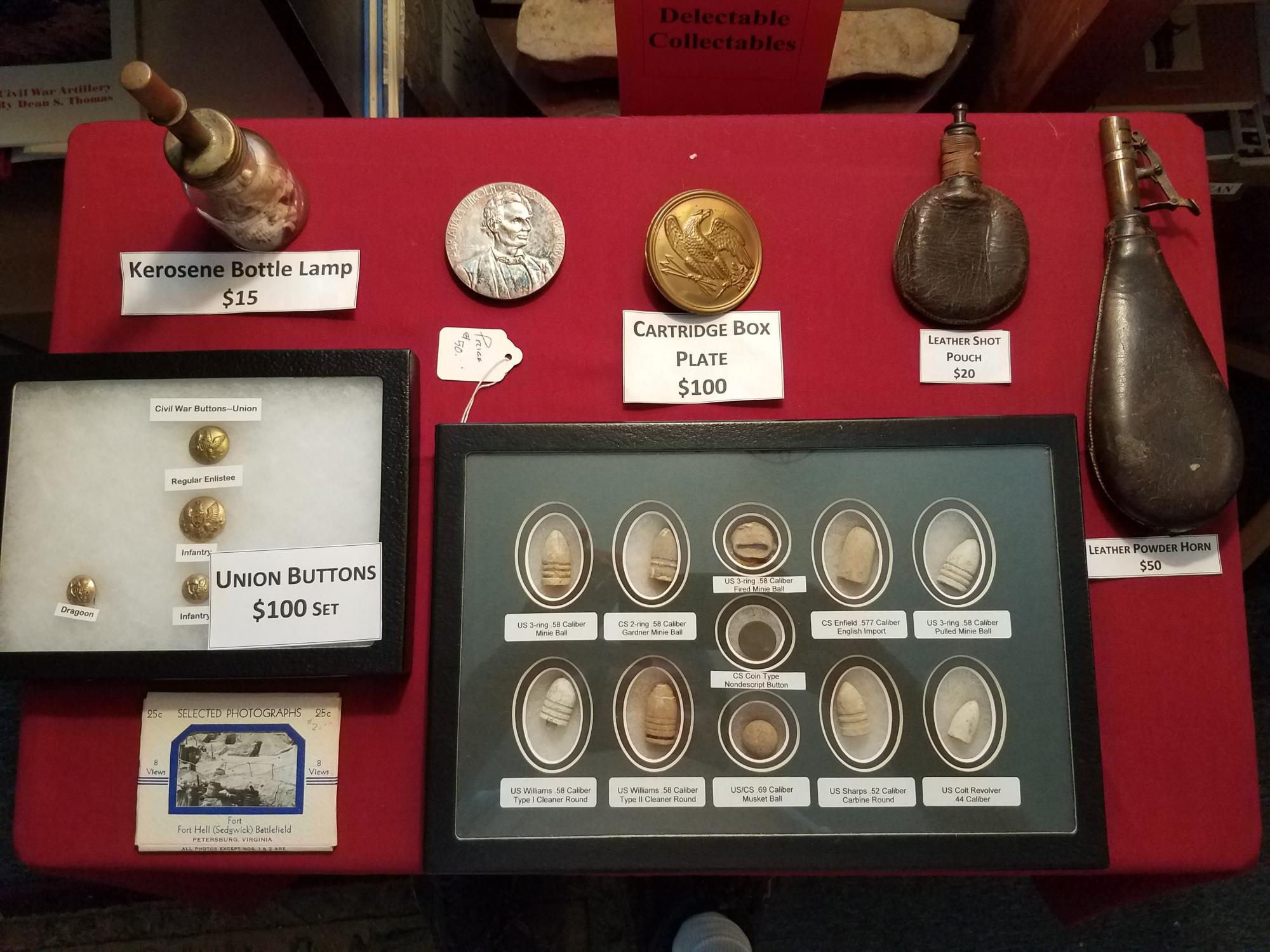 Visit our new location at Coalfield Station Antiques, 13597 Midlothian Turnpike, in Midlothian, VA, 23113. Open 7 days a week, 10-6.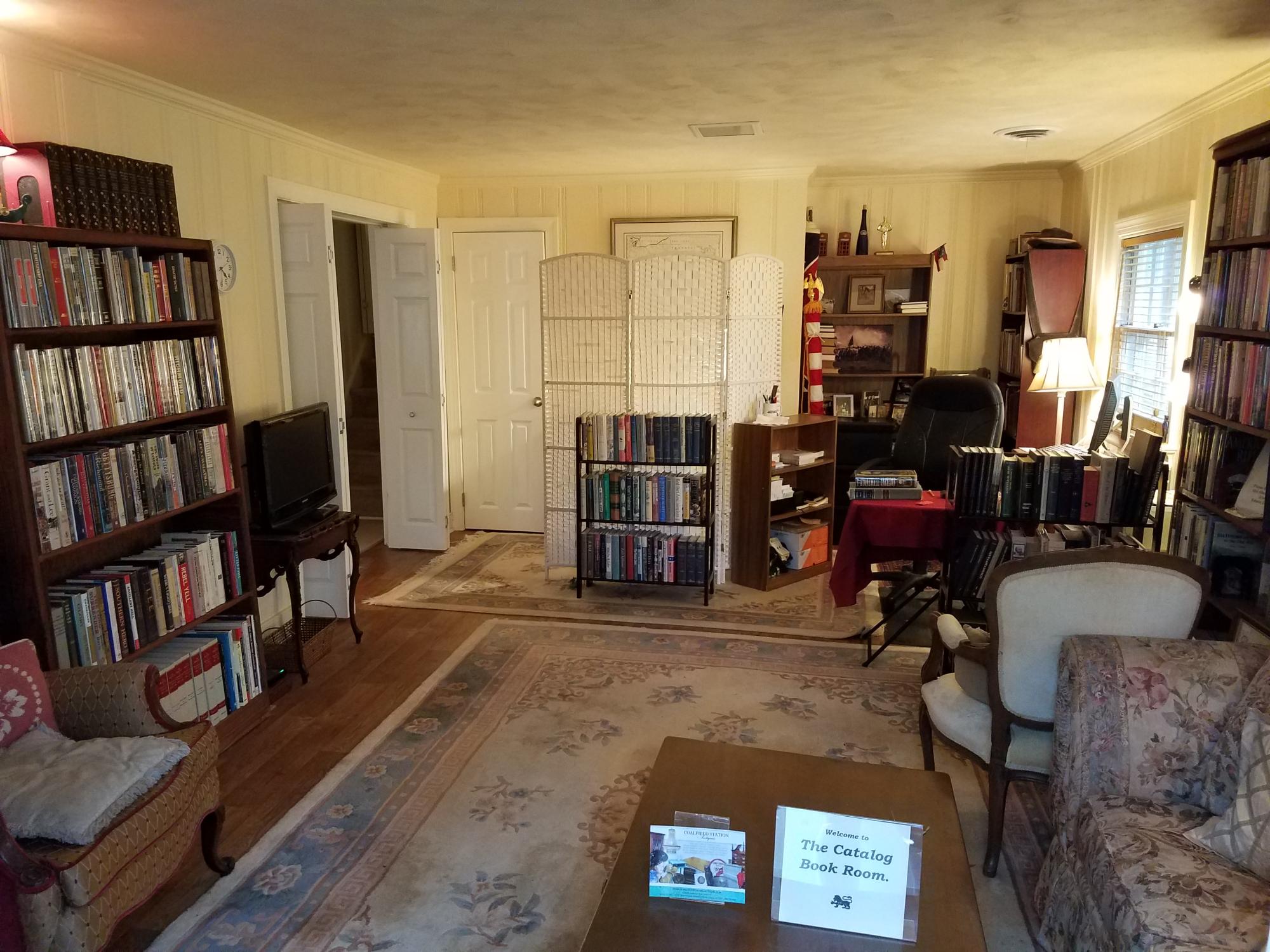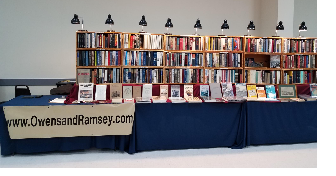 Plus, we travel - to Conferences, Shows, Fairs and Reenactments. Need a Bookseller?
Marc & Jill Ramsey, Proprietors.
Mosby Area Heritage Conference
Charleston Civil War Show
In addition to great books, we also sell artifacts, prints, collectibles, maps and more!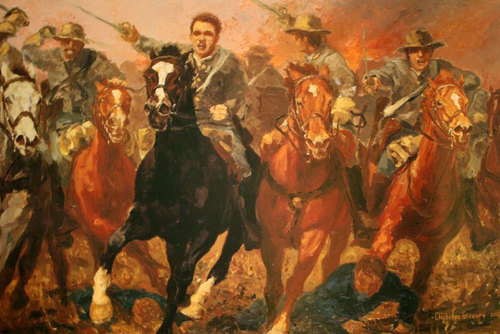 Breaking Through, by Claiborne Gregory